Posted in First Home Buyer
Posted by Joanne Anderson on 9 September 2018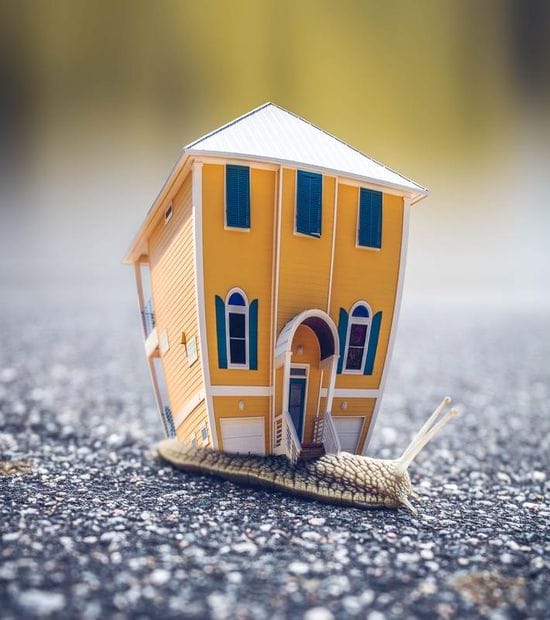 You've found a property you love, what are the first 6 important steps?
Ask the agent to send through a Contract to us for review before you sign anything;
Decide whether you want to put down an initial deposit to hold the property while you're getting ready with your inspections and finance (this is called a cooling off period - for more information on this process click here;
Organise some inspections. We can send you through recommendations for pest and building inspectors if you are buying a free-standing house, or organise a strata inspection for you if you are buying a unit;
If you are getting finance for the purchase, talk to your broker or banker. This process will generally take the longest before you are ready to secure your new home, so talk to them without delay to advise that you've found the property you want to go ahead with purchasing;
Make a list of questions for when you're speaking to various people along the way of your purchase. It's very easy to get overloaded with information and then forget what you felt was important to ask. Making a list you can refer to when you're on the phone or in person can avoid overlooking anything;
Get ready to be a proud new property owner!
Posted on 24 June 2018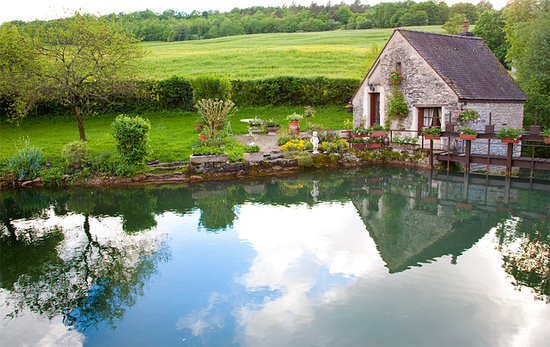 In NSW, to be a first home buyer, you must be a person of at least 18 years of age who has not, and whose spouse/de facto has not:
at any time owned (either solely or with someone else) residential property in Australia other than property owned solely as trustee or executor
previously received an exemption or concession under First HomeNew Home
The First Home Buyers Assistance scheme provides eligible purchasers with exemptions on transfer duty on new and existing homes valued up to $650,000 and concessions on duty for new and existing homes valued between $650,000 and $800,000.
Eligible purchasers buying a vacant block of residential land to build their home on will pay no duty on vacant land valued up to $350,000, and will receive concessions on duty for vacant land valued between $350,000 and $450,000.
If there are more than one first home buyers purchasing a property, at least one must occupy the home as their principal place of residence for a continuous period of 6 months, commencing within 12 months of completion of the agreement.