Importance of pre purchase inspections
Posted by Joanne Anderson on 25 May 2015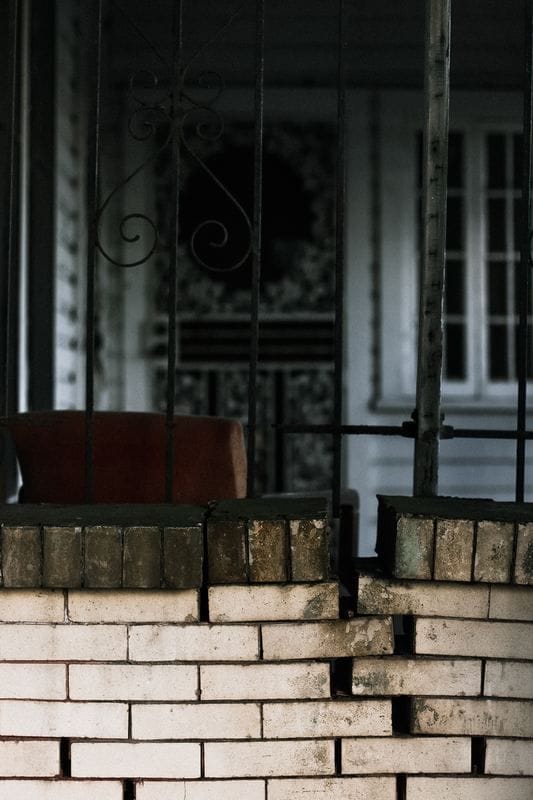 When you've seen a property to buy, even if all looks right on the surface, pre purchase inspections are important. If you've spotted something that looks a bit different eg not quite finished, or with a different finish to the rest of the dwelling, it is even more important. Ask your inspector to look carefully at those areas to comment on whether they've been done professionally, and in compliance with Council's requirements.
A trip to the Council would also be well worthwhile to question what records they have about any works that have been done to the property.
Depending on what you discover, you can then follow up any issues with the vendor before you are locked into the purchase.
Author: Joanne Anderson