Electronic Conveyancing
Posted by Joanne Anderson on 28 February 2018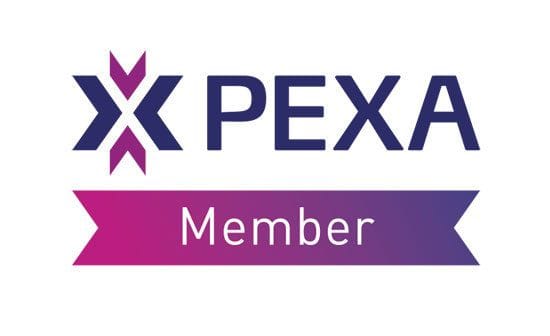 What is electronic conveyancing?
What started as an idea to make the legal transfer of ownership of property a fully electronic system from start to finish, ended up as just a platform to finalise the end part of the transaction (settlement).
By July 2019, all standard property settlements in NSW will take place electronically. At the moment, not everyone is a member of the electronic settlement system (PEXA), so not every transaction can currently occur this way.
If your sale or purchase is however, able to transact this way, it means all parties involved at the time of setltement lodge documents and complete financial settlements electronically in real time, rather than needing to meet and hand over cheques and paper documents.
We are an early adopter of the system, and are nearly up to our 100th transaction. We have plenty of experience and enthusiasm for making the property transfer system simpler and less overwhelming. We have systems and tools to assist you remotely so you can keep moving on with every day busy life at the same time as being looked after when dealing with your most important asset.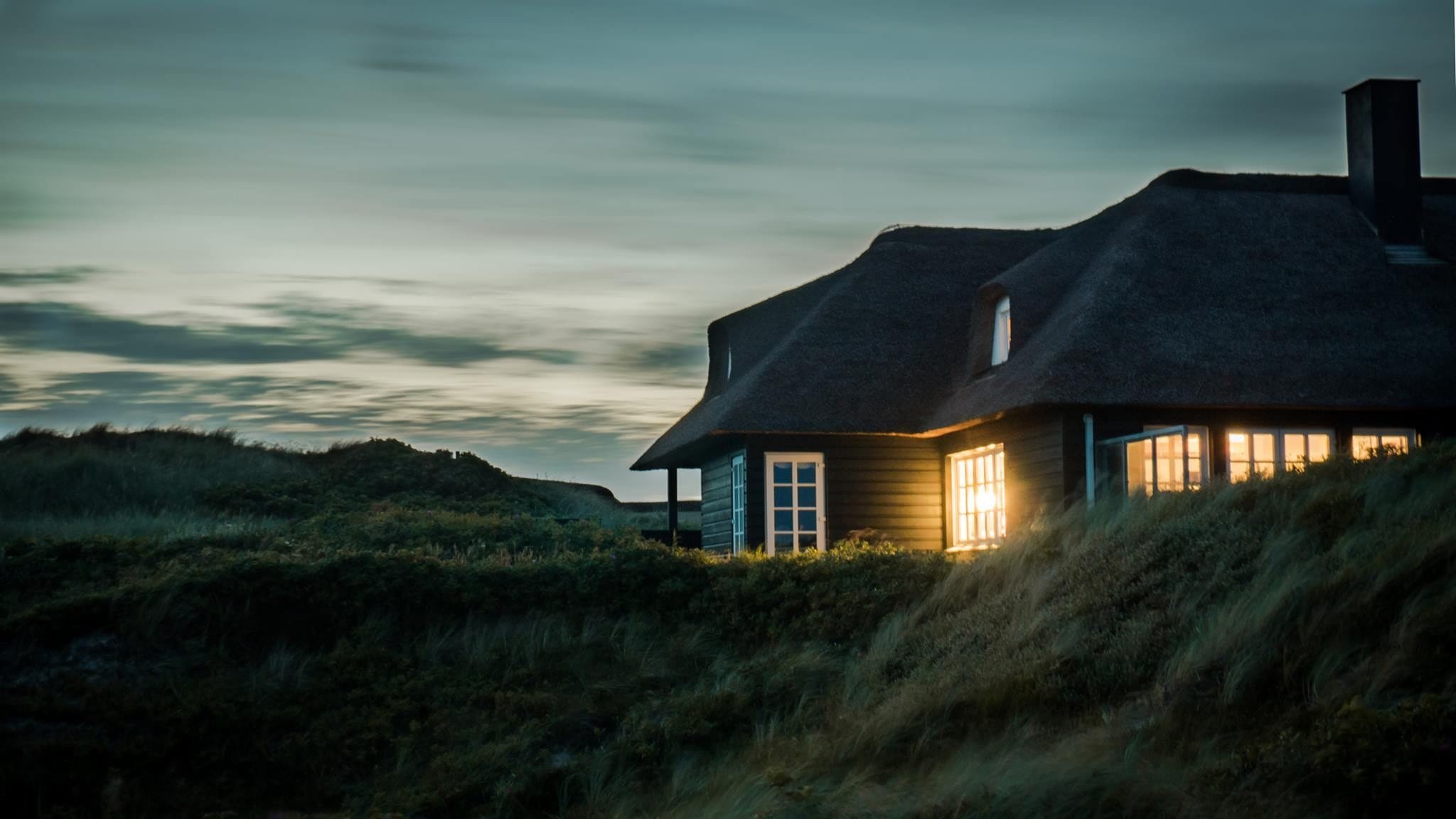 Author: Joanne Anderson